Mastercard only[NATIONAL MUSEUM OF KOREA] 10% DISCOUNT TO THE MUSEUM SHOPS IN NATIONAL MUSEUM OF KOREA
10% off of Guaranteed Korean Souvenirs at the National Museum of Korea
Introduction
The National Museum of Korea owns over 240 thousand cultural heritage of Korea from the prehistoric times to the present, being a place where one can experience diverse arrays of Korea's traditional thought of mind and history at the magnificent modern architecture.  
The museum is divided to the permanent exhibition hall and the special exhibition gallery. Representative artifacts include "Pensive Bodhisattva" from the Three Kingdoms Period (7th Century), as well as Gold Crown from Silla kingdom (5th  Century) and Ten-story Pagoda of Gyeongcheonsa Temple from Goryeo dynasty (14th Century). Along with the Korean cultural heritage, the museum also presents Asian artifacts from China, Japan, Southeast and Central Asia.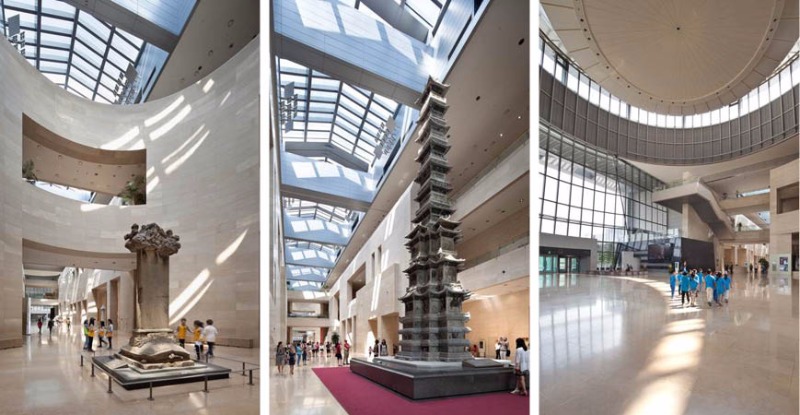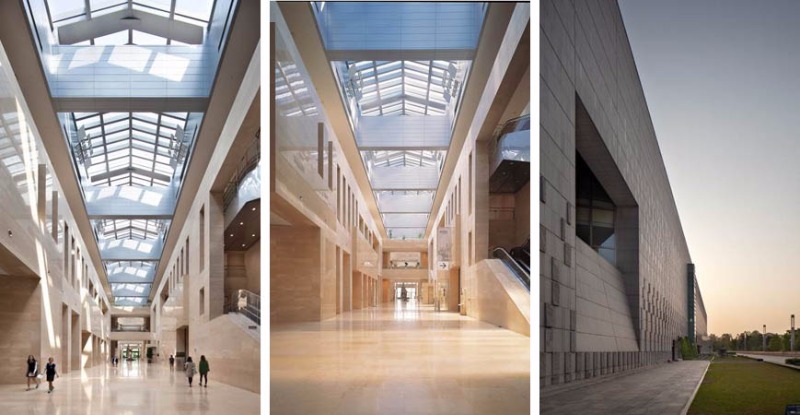 Useful Info.
[Admission Fees]
Admission is free to the Main Exhibition Hall and the Children's Museum. There is a separate charge for the special exhibition in the Special Exhibition Gallery.
[Opening Hours]
Mon, Tue, Thu, Fri    10:00~18:00
Wed, Sat                   10:00~21:00
Sun, Holidays            10:00~19:00
- Closed on January 1st, Lunar New Year's Day and Korean Thanksgiving Day.
[Museum Shops]
Children's Museum Shop: West Wing 1F
Products and books for Children on the themes of history and culture are available.


Museum Shop 1: East Wing 1F
A variety of cultural products are offered: reasonably priced souvenirs, living ware, handicrafts, professional art works, books on history and art.


Museum Shop 2: East Wing 1F in the Permanent Exhibition Hall
Cultural products and books related to exhibitions are displayed, and are available for purchase.


Special Exhibition Museum Shop: West Wing 1F
Cultural products related to the special exhibitions are offered.


- We offer guided tour in English, Japanese, Chinese, French. For further information, please check our website(www.museum.go.kr).
- Phone : +82-2-2077-9046 (Korean, English) / 9045 (Japanese) / 9047 (Chinese)
- http://www.museum.go.kr/site/main/home

Terms & Conditions
This promotion is valid for Mastercard card issued outside of South Korea

No duplicate voucher or offer will be entertained

Offer valid until December 31, 2020