Mastercard only[MUSEUM KIMCHIKAN] 20% OFF ADMISSION TICKET
Save 20% on the most historical Kimchi museum in Korea.
Introduction
As Korea's first Kimchi museum, KIMCHIKAN has 30 years of history. In March, 2015, CNN selected it as one of the world's top 11 food museums.
In traditional Korean society, the place for making side dishes was called 'Chankan', the place for preparing the king's meals was 'Surakan' and the place for keeping foodstuffs was called 'Gotkan'. We took the suffix 'kan' from these words and created the name 'Kimchikan' in the hope that the museum will display diverse aspects and stories of Kimchi and enable visitors to feel, experience, and enjoy it.
Present your Mastercard card and discount coupon at the information counter to receive 20% off museum exhibition tickets.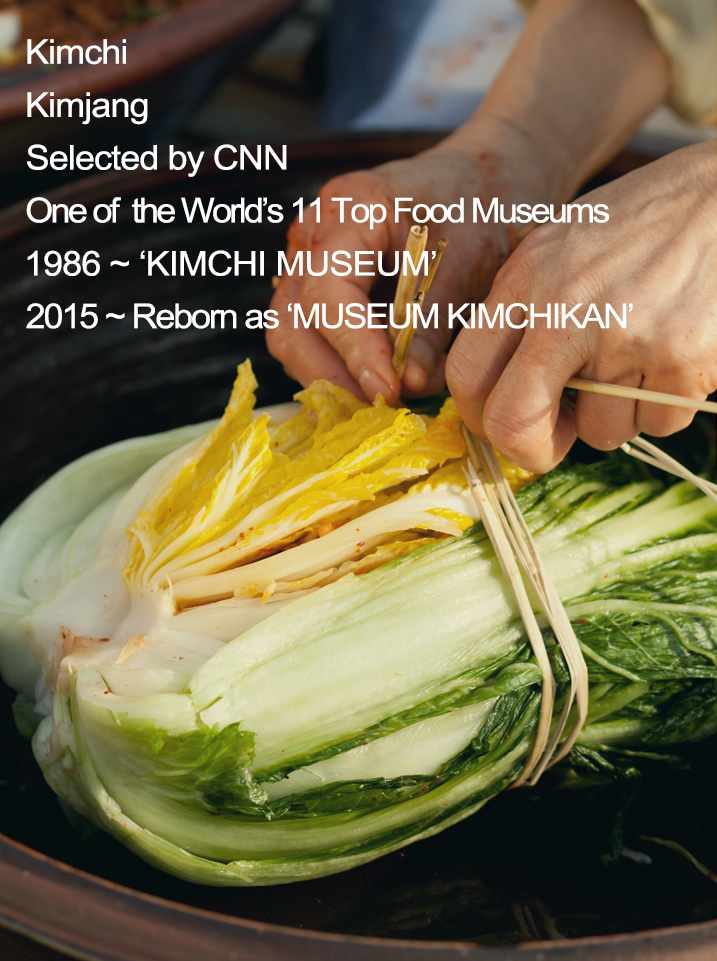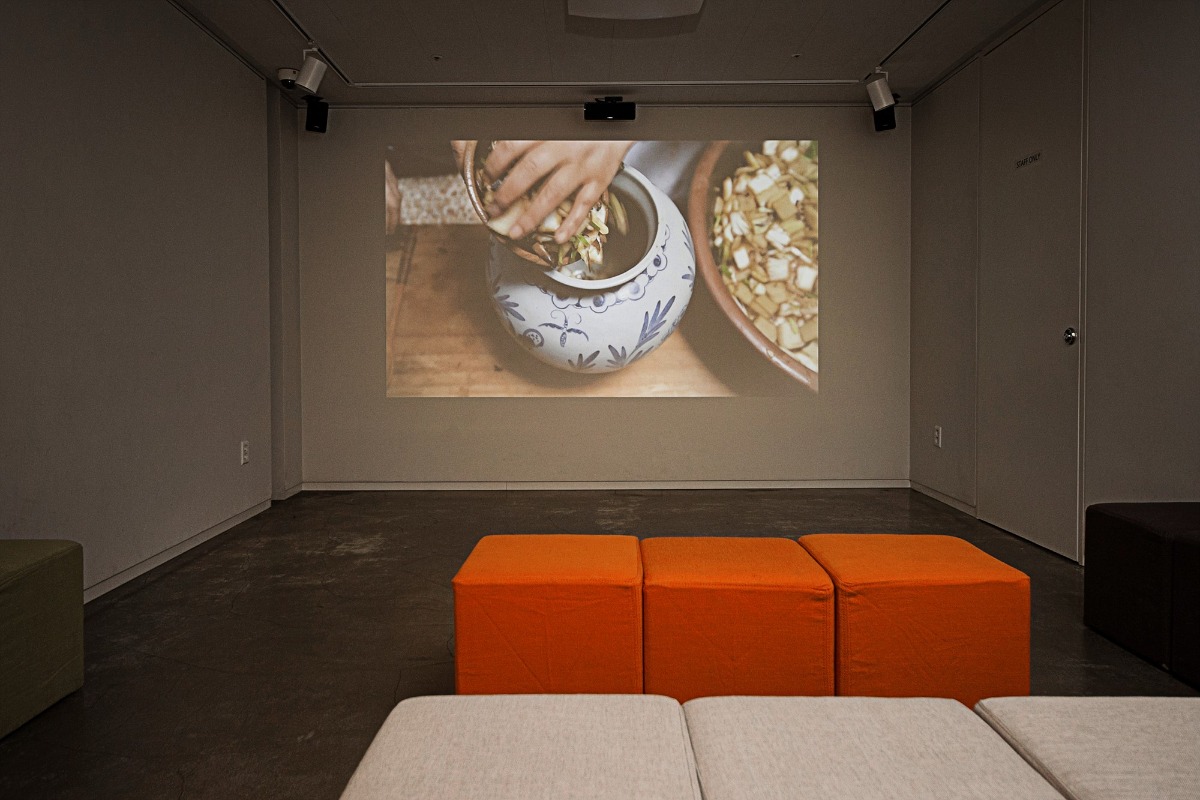 Terms & Conditions
Please show downloaded coupon at the information desk.

No duplicate voucher or offer will be entertained.

This offer is for exhibition ticket only. For those who want to make reservation for experience programs, please refer

to: 

www.kimchikan.com/en/ 

This promotion is valid for Mastercard cards issued outside of South Korea.

Offer valid until March 31, 2021