Mastercard only[HYUNDAI DEPARTMENT STORE DUTY FREE] COMPLIMENTARY MEMBERSHIP UPGRADE AND DISCOUNT COUPONS
Complimentary Memebership Upgrade with Special Discount Coupon Vouchers at Hyundai Department Store Duty Free
HYUNDAI DEPARTMENT STORE DUTY FREE, YOUR ULTIMATE TRAVEL DESTINATION!
MODERN: Joy of discovering comtemporary styles and trends
MINIMAL: Beauty that stands out even more through simplicity and restraint
LUXURY: Unique value realized through unparalleled style and restrained glamor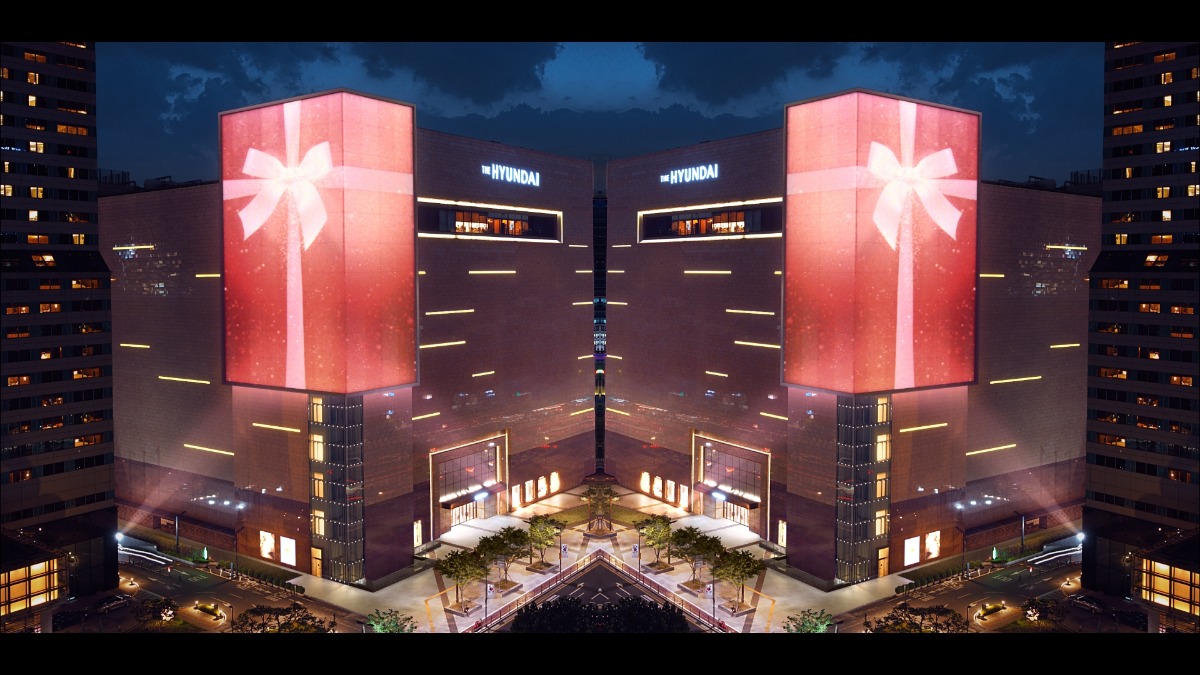 Introduction
HYUNDAI DEPARTMENT STORE DUTY FREE is a duty free store that was launched by Hyundai Department Store Group, which has 46 years of experience in the distribution industry. From shopping to travel, it has it all, allowing customers to discover a whole new level of pleasure!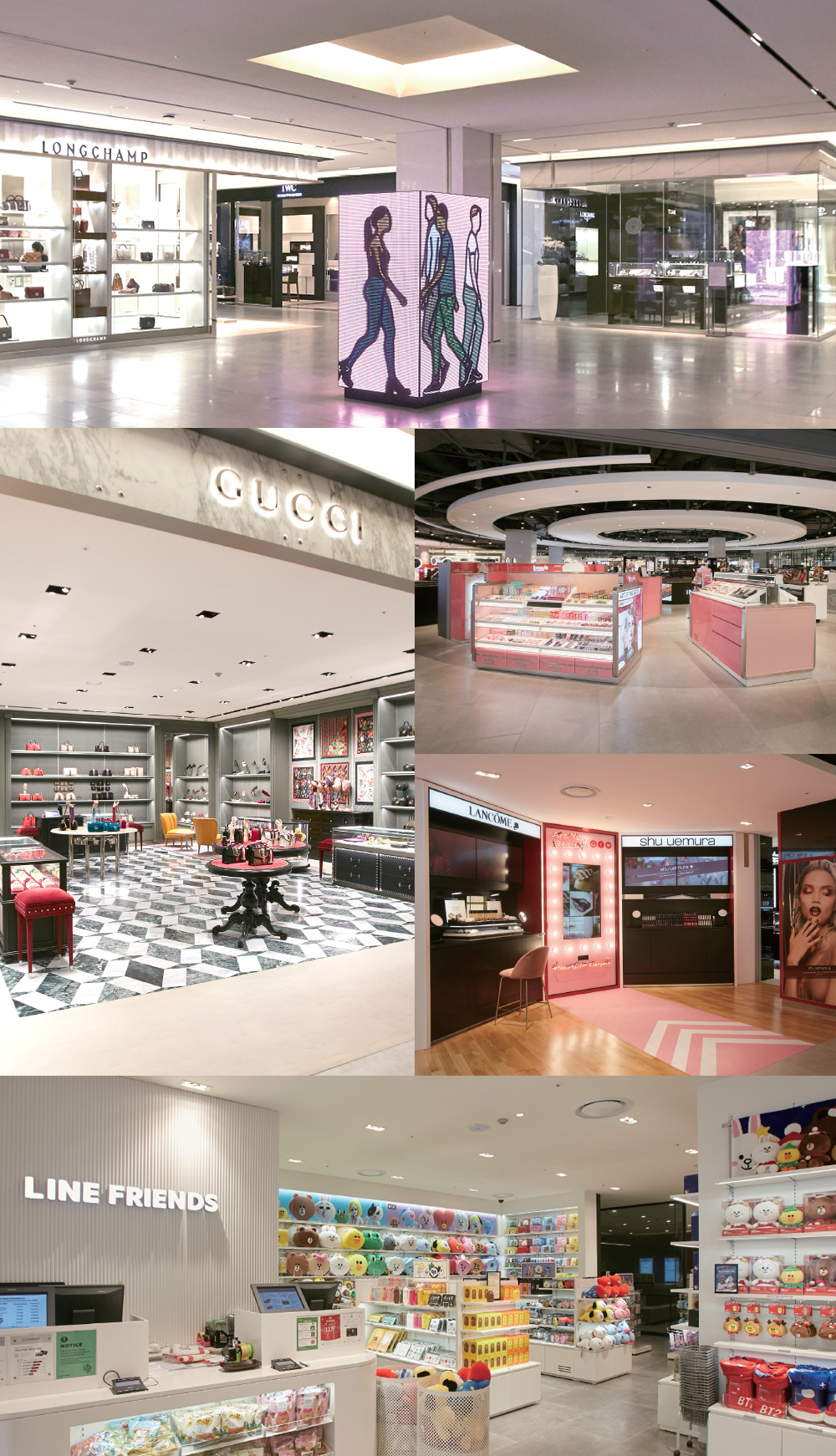 From the first-ever beauty experience zone in a duty free store to its high-end personal shopper service, collaboration stores with famous brands, and digital signage wall (which has become one of Seoul's newest landmarks), Hyundai Department Store Duty Free offers all customers the very special experience of combining their love of shopping with the joy of travel.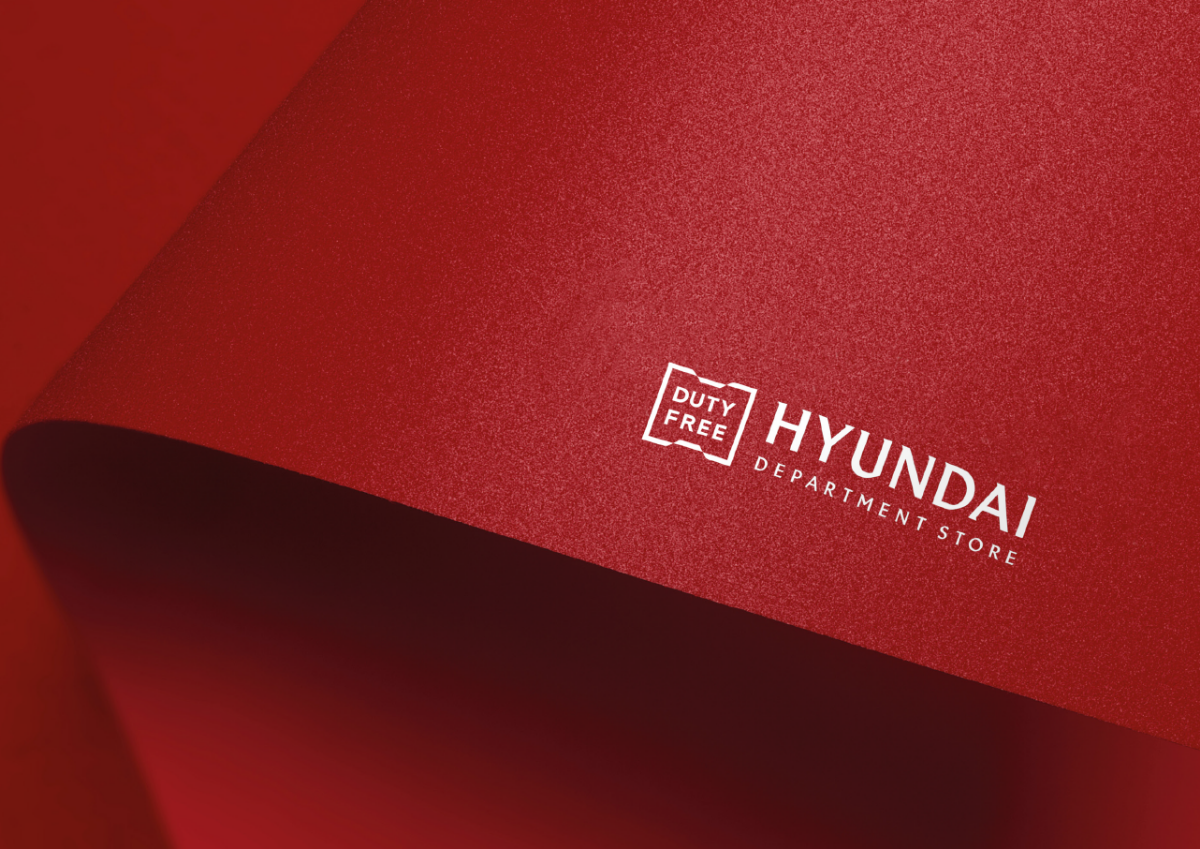 Terms & Conditions
1. This promotion is only valid for Mastercard cards issued outside of South Korea
2. Offer valid until March 31, 2021
3. Present your Mastercard and passport (both are under your name) to the Membership desk at 8th floor
4. Free silver membership upgrade for all cards, and Gold membership upgrade for Platinum or above
5. Valid for foreign FITs customers only (not applicable on group tour or guided travelers)
6. Applicable to one person per coupon on each trip to Korea
7. This promotion is not for sale, refund, encashment, or return of unused balance amounts, and is not reissued in case of loss
8. Can be used for one bill only and may not be used together with other discount coupons
9. Cannot be used for goods sold at 30% off or more
10. Cannot be used for the purchase of certain brands and any tobacco brands
11. Any purchase amount using this discount coupon cannot be included in other purchase-based gift events
12. Only original coupon can be used, and photo or copied coupons are not applicable
13. This promotion is subject to change or early termination due to internal circumstances