[HANBOKNAM] ENJOY 25% OFF ON HANBOK RENTAL
Save 25% on beautiful Korean traditional costume ("hanbok") and enter royal palaces for free
Introduction 
Hanbok is the traditional Korean clothing, emanates a dignified beauty that embraces the natural harmony of form, structure and color.  
Visiting traditional landmarks such as Gyeongbokgung, Changdeokgung, and Jeonju Hanok Village, on hanbok is a new trend of exotic experience for foreign tourists.  Visitors who wear Hanbok are offered free entrance to all royal palaces in Seoul, including Gyeongbokgung Palace evening open.
What's included in the offer: 
- 1 set of Hanbok, hair styling, inner skirt, and self studio
- Not includes additional hair accessories, make up, photoshooting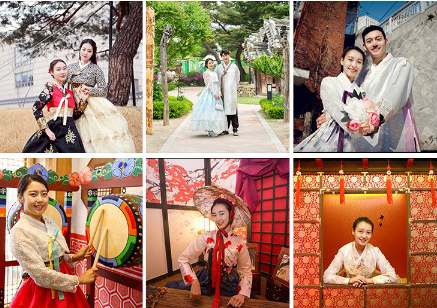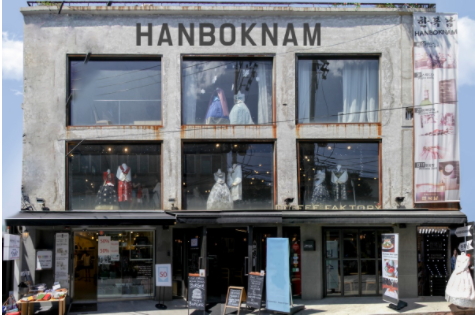 Precaution
• Each customer has 30 minutes to choose their desired Hanbok design.
• Each customer is allowed to try on 2 sets of Hanbok.
• Additional rental fee will be charged for late return of Hanbok :
  - Traditional Hanbok : 1,000 won per 10 minutes (1 person)
  - Theme Hanbok : 2,000 won per 10 minutes (1 person)
• Any damage and/or lost of accessories & locker keys are liable for charges.
Terms & Conditions 
Download 25% discount coupon and present it at Hanboknam store
No duplicate voucher or offer will be entertained.
Please prepare ID card or passport as a deposit.
http://hanboknamglobal.com, +82-10-6485-8507
Offer valid until March 31, 2019