Mastercard only[EMK MUSICAL] DISCOUNTS UP TO 20% ON BEST MUSICALS IN TOWN!
Enjoy an opportunity to meet the best musicals in Korea with great savings. You can save up to 20% when you buy tickets with Mastercard at the ticket counter.
Introduction
Perfect way for musical fans and K-POP lovers to experience the arts in Seoul at affordable prices. Choose from a wide array of Korean musicals at 10 to 20% off regular prices year round.
In 2018 and 2019, EMK has staged several multi-award winning musicals, including <The Man Who Laughs>, <MonteCristo>, <Mata Hari>, <Mozart!>, <Elisabeth>, <Rebecca>, and <Xcalibur> which won numerous awards at various musical awards event. Rise of celebrity casting has allowed several K-POP idols, namely Kim Jun Su, Park Hyo Shin, KyuHyun(Super Junior),  and Suho(EXO), and Hwang Min Hyun (NU'EST) and LEO(VIXX) to perform in these musicals.  Now, you can be up close and personal with the Korean stars and watch the musical at afforable prices.   
Mastercard exclusive offers
Save 10% on R Class tickets

Save 20% on S and A Class tickets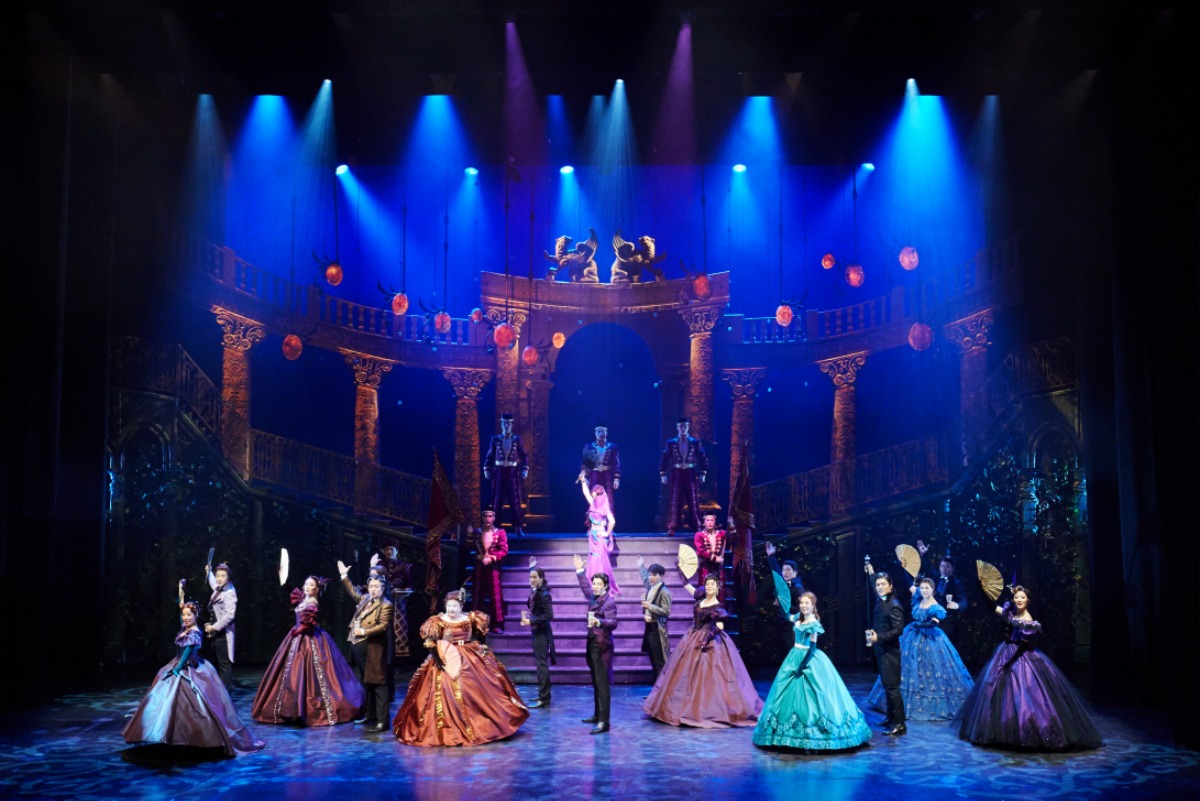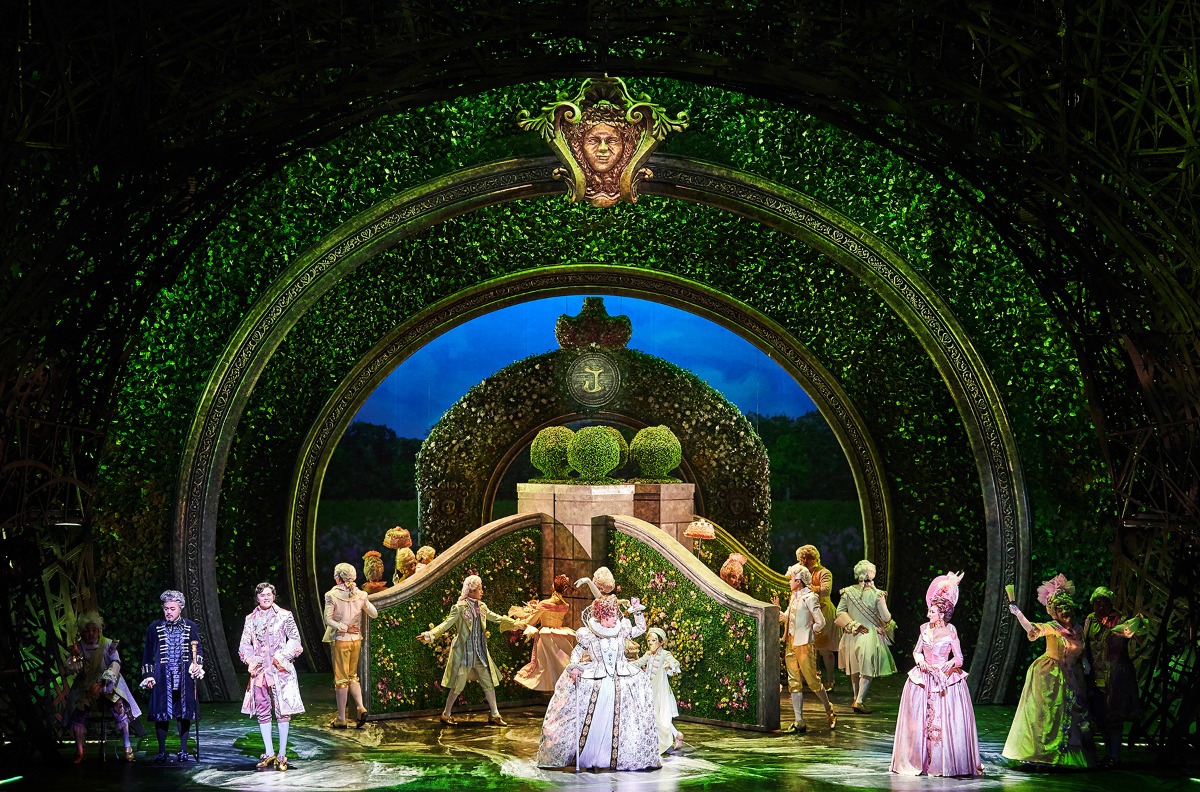 Terms & Conditions
Discounted tickets available at the ticket counter from 2 hours before the show starts

At the performance, the use of photographic or recording equipment is strictly prohibited

This offer cannot be combined with any other promotion or discount

This promotion is valid for Mastercard cards issued outside of South Korea 

Offer valid until March 31, 2021