Mastercard only[CHAKRAA] 10% OFF CHAKRAA INDIAN RESTAURANT
Enjoy 10% savings with MasterCard
Introduction
CHAKRAA Indian Restaurant opened in Seoul in 2001, serving authentic Indian food to Indians as well as international community. Owned and managed by Indians, CHAKRAA has been widely acclaimed as one of the best Indian restaurants in Korea.  The restaurant offers a pleasant, inviting atmosphere that is perfect for formal or casual dining with friends and family. Our menu features an extensive array of selections specially prepared by 2 Executive Chefs, Habibur Rahaman & Sekar Prabakaran who have almost 40 years of experience in total under their belt.
CHAKRAA has been catering to the National day celebrations of the Indian Embassy for the past 15 years since 2001.  CHAKRAA also catered to the Prime Minister Narendra Modi's visit, when he addressed to about 2000 Indians in Seoul.
Mastercard cardholders enjoy 10% savings with coupon code: 'MCKRDINE1'.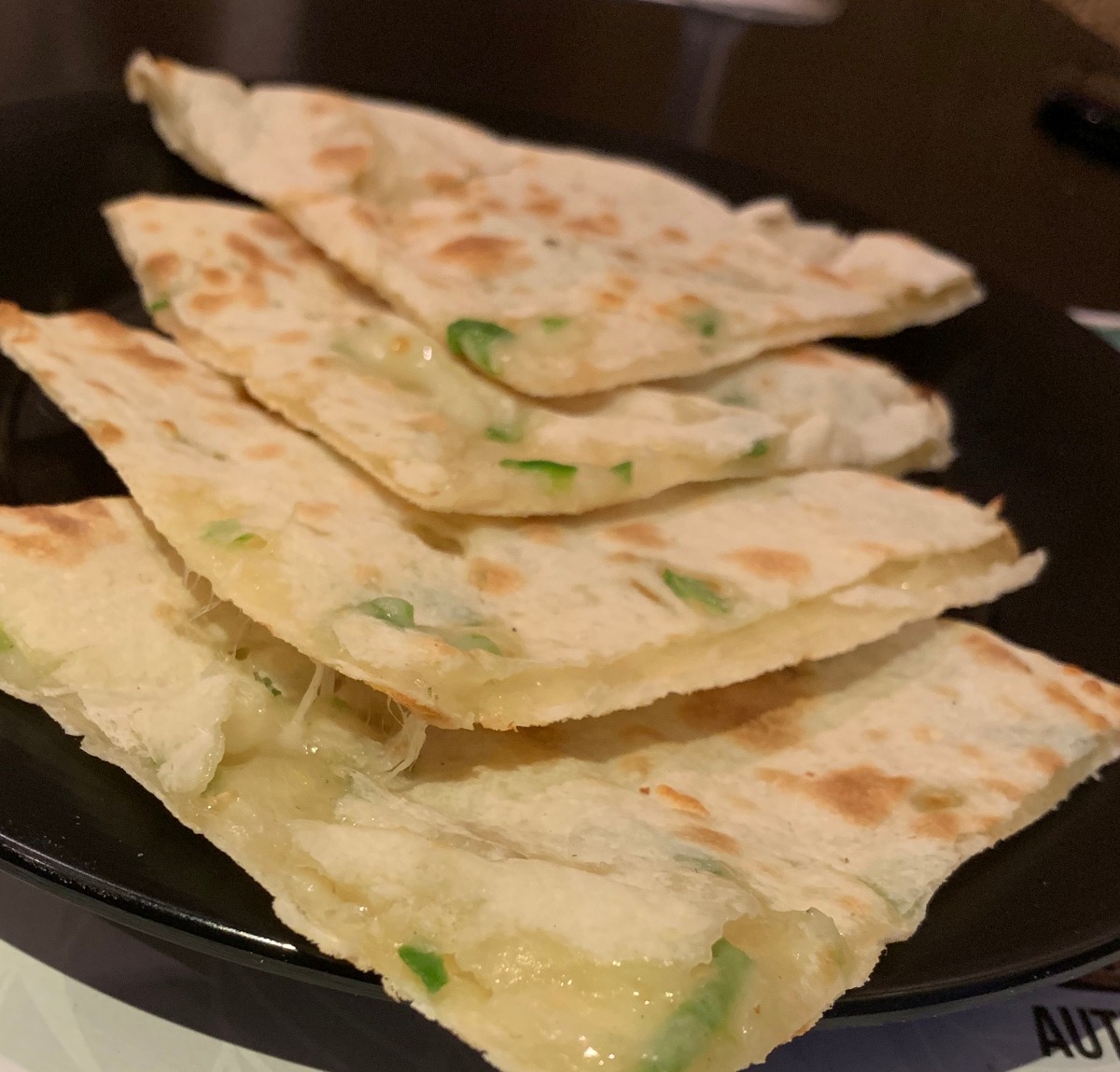 Terms & Conditions
Advance reservations recommended (+82.1068271912).  Please mention promo code 'MCKRDINE1'
This promotion is valid for Mastercard cards issued outside of South Korea 
This offer cannot be combined with other promotions and discounts. 

Offer valid until March 31, 2021