[BNBHERO] EXCLUSIVE DISCOUNTS ON BNBHERO
Find unique places to stay in Korea and enjoy 30% off commission rate at BnB Hero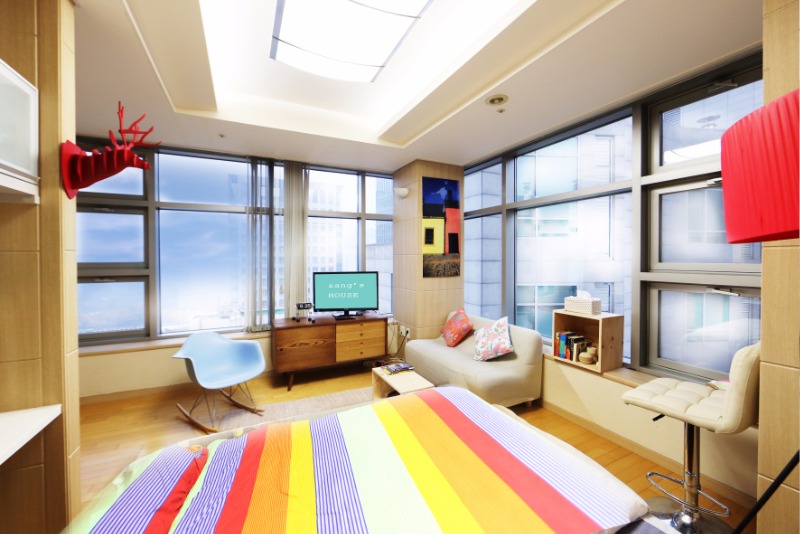 Introduction
BnBHero is an alternative accommodation platform in Korea providing international travelers a unique opportunity to experience "Real Korean" culture and lifestyle through various types of accommodation & tour services.
From authentic hanok experiences to luxury high rises with stunning views of Seoul's highline, BnBHero's inventory is competitively priced at a lower price point, providing travelers with the opportunity to save more on accommodation and spend more on creating memories. (and souvenirs!)
A 24-7 customer service support line ensures that any emergency big or small is handled effectively by our multilingual staff! You can receive 30% discount commission rate of BnBHero rooms.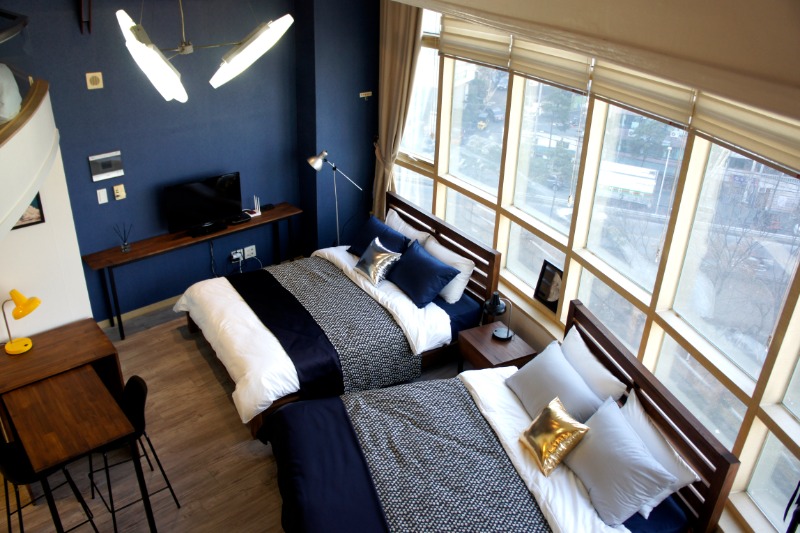 Terms & Conditions
Enter a promo code "Mastercard17" on BnB Hero website and receive 30% savings on commission rate
Offer is not valid for reservations on partner channels (booking.com) or tours & activities
No duplicate voucher or offer will be entertained
Offer valid until March 31, 2020